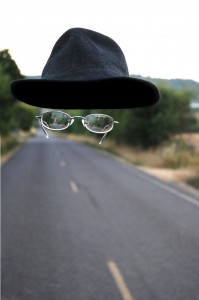 The holidays are coming!
*rings bell*
Crowds of people run screaming down snow-covered streets.
It happens every year, and yet every year we feel as though we're blind sighted, attacked by an unexpected intruder. So much preparation: the shopping, the cooking, the envelope-licking. Well guess what? Dental insurance providers are taking advantage of your self-induced insanity to slip out of the back door unnoticed.
We're on to you dental insurance! And we won't be fooled.
(Dang. Still working on our spell-casting skills.)
Here's why we're adding dental appointments to our list of holiday to-dos: Continue reading The Amazing, Disappearing Dental Insurance Benefits!