A Healthy Smile? It's Easy to Find! Remember to Brush & Floss Every Day!
February marks National Children's Dental Health Month, a time which the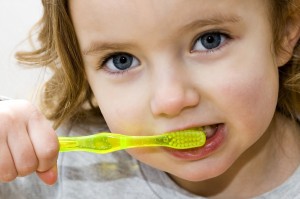 American Dental Association has set aside to encourage dentists, parents, and other adults to educate children on how to take care of their little smiles. And even though that's more than a week away, it never hurts to get a head start! Now's the time to help kids brush up on good oral health!
Here are some ways your children can maintain strong, healthy smiles that last a lifetime: Continue reading National Children's Dental Health Month