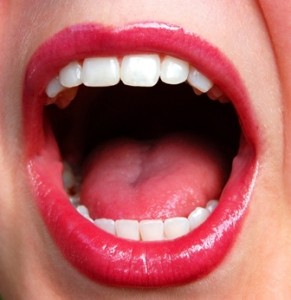 The health benefits of weight loss are many. Being overweight can contribute to heart disease, heart attack, joint pain, and diabetes. And now, research shows that being overweight can put you at risk for another type of health problem: gum disease. You may not connect your weight with your oral health, but the truth is that your smile can benefit from you maintaining a healthy weight.
How does your weight affect your risk of gum disease? Gum disease is an inflammation of the gums, and cytokines are proteins produced by the body that have inflammatory properties. Overweight individuals produce more cytokines, which can then cause gum disease. With a third of Americans suffering with weight problems and over half experiencing gum disease, getting a handle on these two health risks is a big goal for dentists and other health professionals.
How can you lower your risk of gum disease? Here are a few simple steps you can take that will make a big difference.
Brushing and Flossing
The single best thing you can do to lower your risk of gum disease is to brush twice a day and floss once a day. Many people skip the flossing, but this is an essential part of your gum disease prevention routine. Brushing alone cannot get below the gum line or between teeth, and it's below the gum line that gum disease flourishes. When you floss, you can remove the plaque and bacteria that hides in the gum pockets and inflames the soft tissues of your mouth. Don't skimp on the flossing; make sure to floss once every 24 hours.