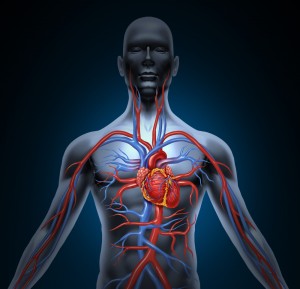 Most people know that gum disease (also known as periodontal disease) can cause major problems like bleeding gums, tenderness, and even eventual tooth loss. The more serious complications associated with this common disease, however, are not as readily recognizable. Keeping your gums free of infection can actually help you avoid a variety of other health problems now and in the future.
Oral Health and Your Future
When your gums are infected, the bacteria that flourish there can easily travel through your body to other tissues and organs. Because this process takes time, you may not even realize that you are at risk until more pressing symptoms arise. Medical problems that have been linked to untreated gum disease include the following:
Complications in pregnant women, including pre-mature birth and low birth weight infants
Dementia in older patients
Pancreatic cancer
High blood pressure
Heart attack
Stroke
Rheumatoid arthritis and other bone/joint problems
Complications in the treatment of diabetes
Treating periodontal disease now is one of the first lines of defense against these and other medical conditions. Your dentist can discuss with you the periodontal therapy process, providing you with all the information you need to make a decision regarding your oral health and your systemic well-being.
Healthy Gums, Healthy Body
If you have noticed the tell-tale signs of gum disease (including bleeding gums, sensitivity, redness, and a receding gum line), it is imperative that you make an appointment with your dentist as soon as possible. Early treatment of gum disease helps ensure a faster recovery, thereby reducing your risk of developing diseases and health conditions like those listed above. Call your local dentist today and take the first step toward a healthier body and a happier smile with periodontal therapy.